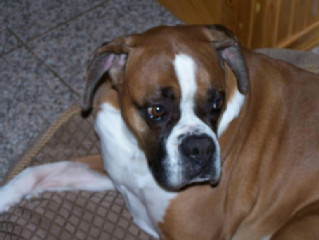 Share Dazey's Story
Dazey
Our Best Friend Dazey
To our dear Dazey, It was love at first sight when we first saw you, you were such a big and happy girl and your paws were so big it was the cutest thing to watch you grow into them! It has been so much fun with you around, watching you be such a good mommy to the grandkids, your kisses, gentle handshakes, the way you would make us all laugh when you wanted to dance with us, and most of all your loyal friendship. You have been the best friend anyone could ask for. Thank you for giving us 10 wonderful years with you; wish we could have another 10 more! Thank you for making our world a better place. Goodbye Dazey, we love and miss you every day!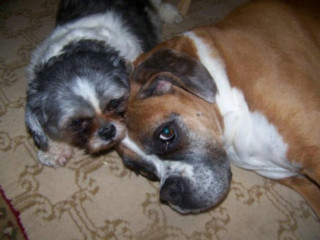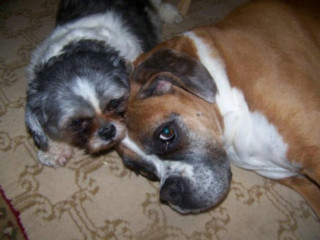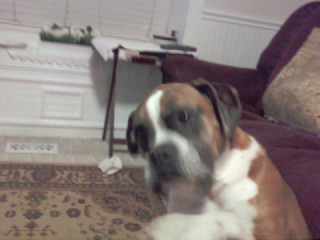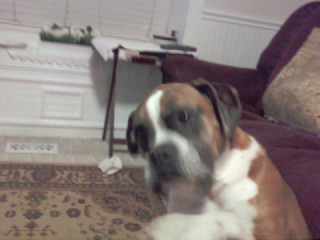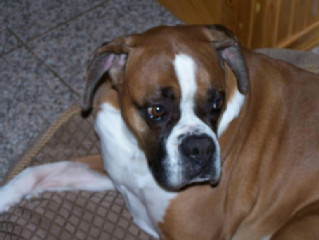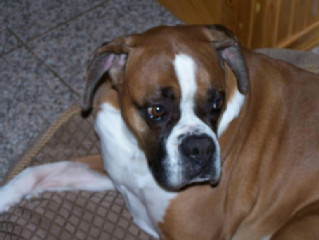 Subscribe to Dazey's tale to receive updates when new messages have been added to the message wall. We take privacy seriously and do not share your personal information with anyone. Fill in the form below to subscribe.
You have been successfully unsubscribed from this pet tale.