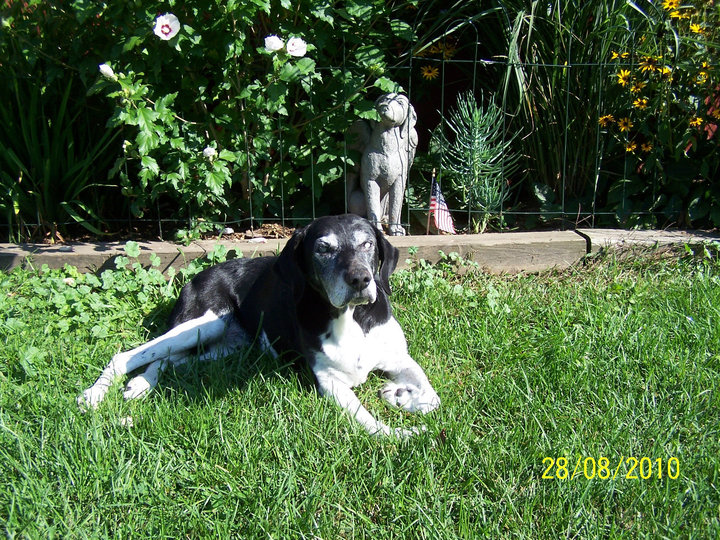 Share Thallo's Story
Thallo
Not Given - August 8, 2010
My beloved Thallo
The shelter called to say that group of dogs had come in and if I wanted to rescue any of them, they needed help. I met a very sad group of unsocialized dogs, one so thin he was near death. So "Thallo" came home with me, to "foster" which became forever. The vet doubted that Thallo would live a full life due to his prolonged starvation. But my sweet, shy boy defied the odds and make himself at home for 12 years. Always a shy and gentle soul, he was the sweetest of dogs through all his challenges -- epilepsy, blindness, eventual loss of coordination. I love you Thallo and we miss you. I hope that you have found your old friends Mike, Morgan, Tessa and Boo.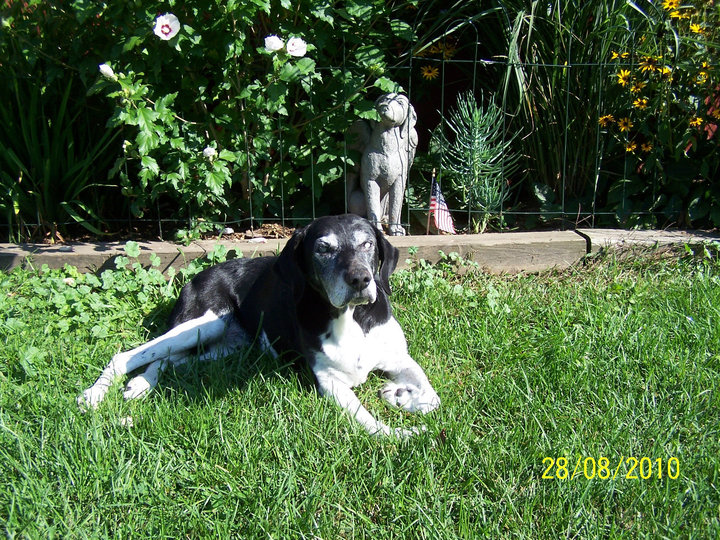 Subscribe to Thallo's tale to receive updates when new messages have been added to the message wall. We take privacy seriously and do not share your personal information with anyone. Fill in the form below to subscribe.
You have been successfully unsubscribed from this pet tale.